Home2
May 19, 2023
2023-06-19 5:59
Home2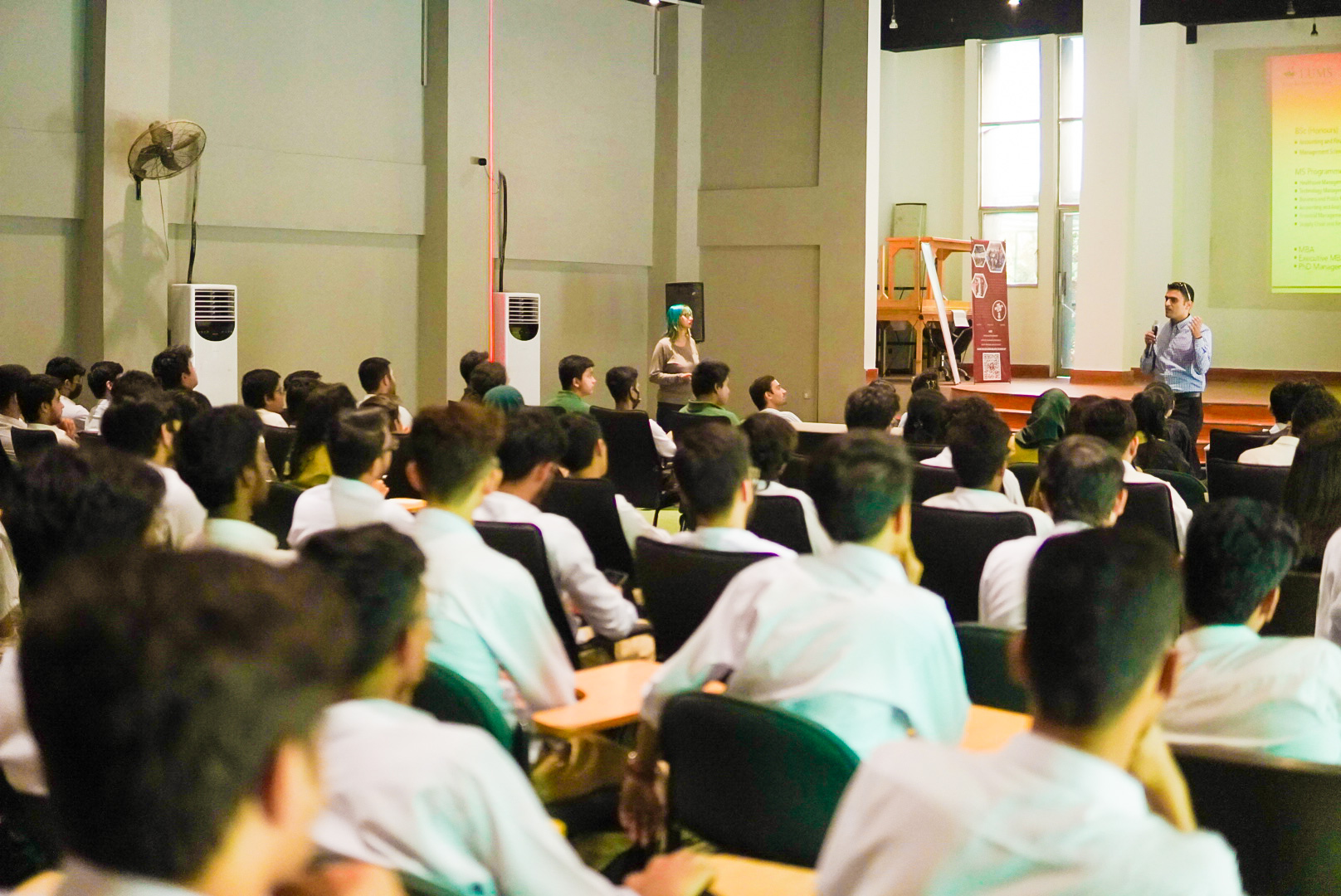 The Largest A level Campus in Karachi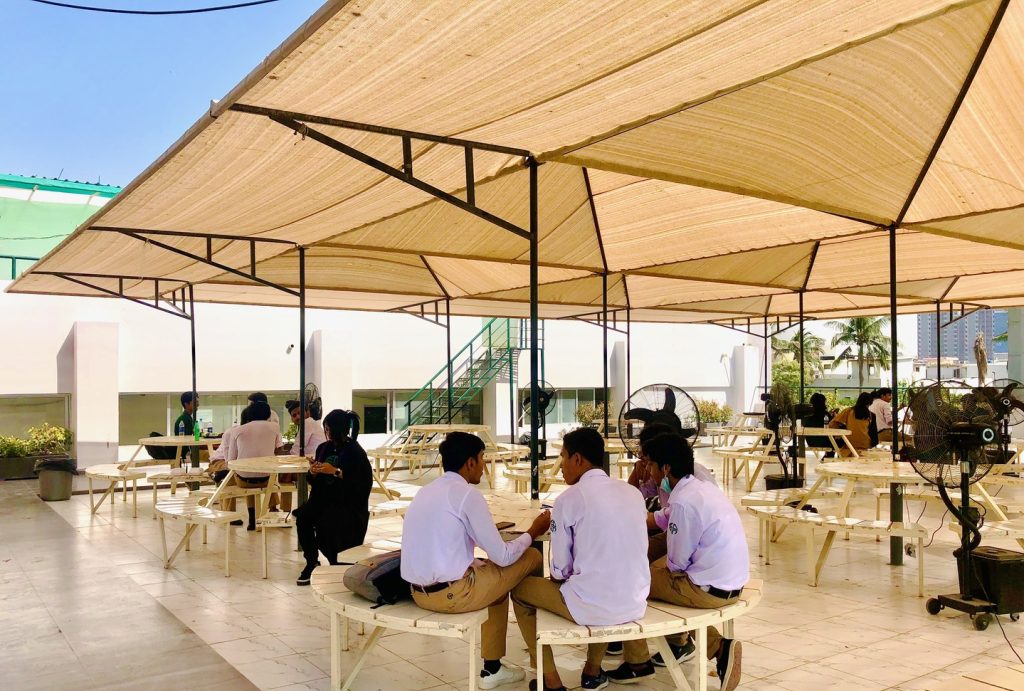 State of the Art Facilities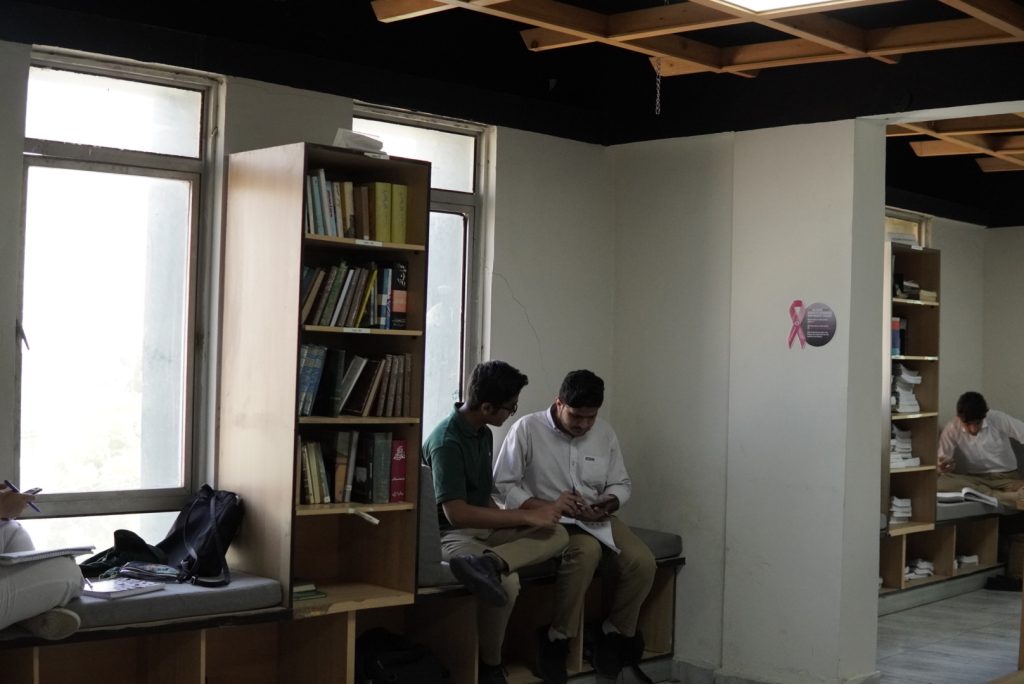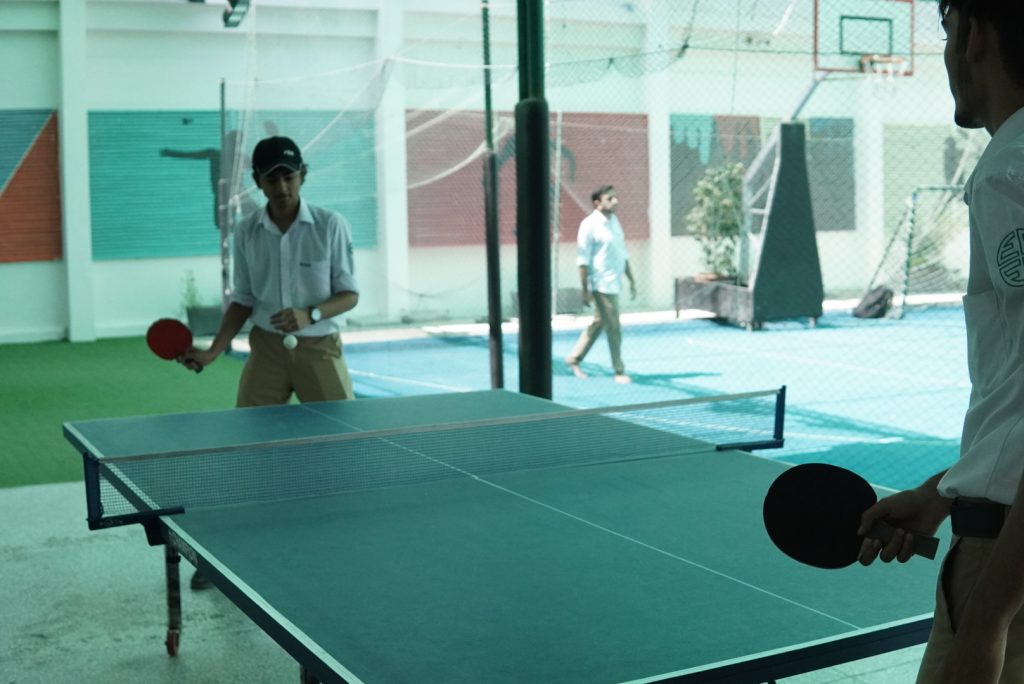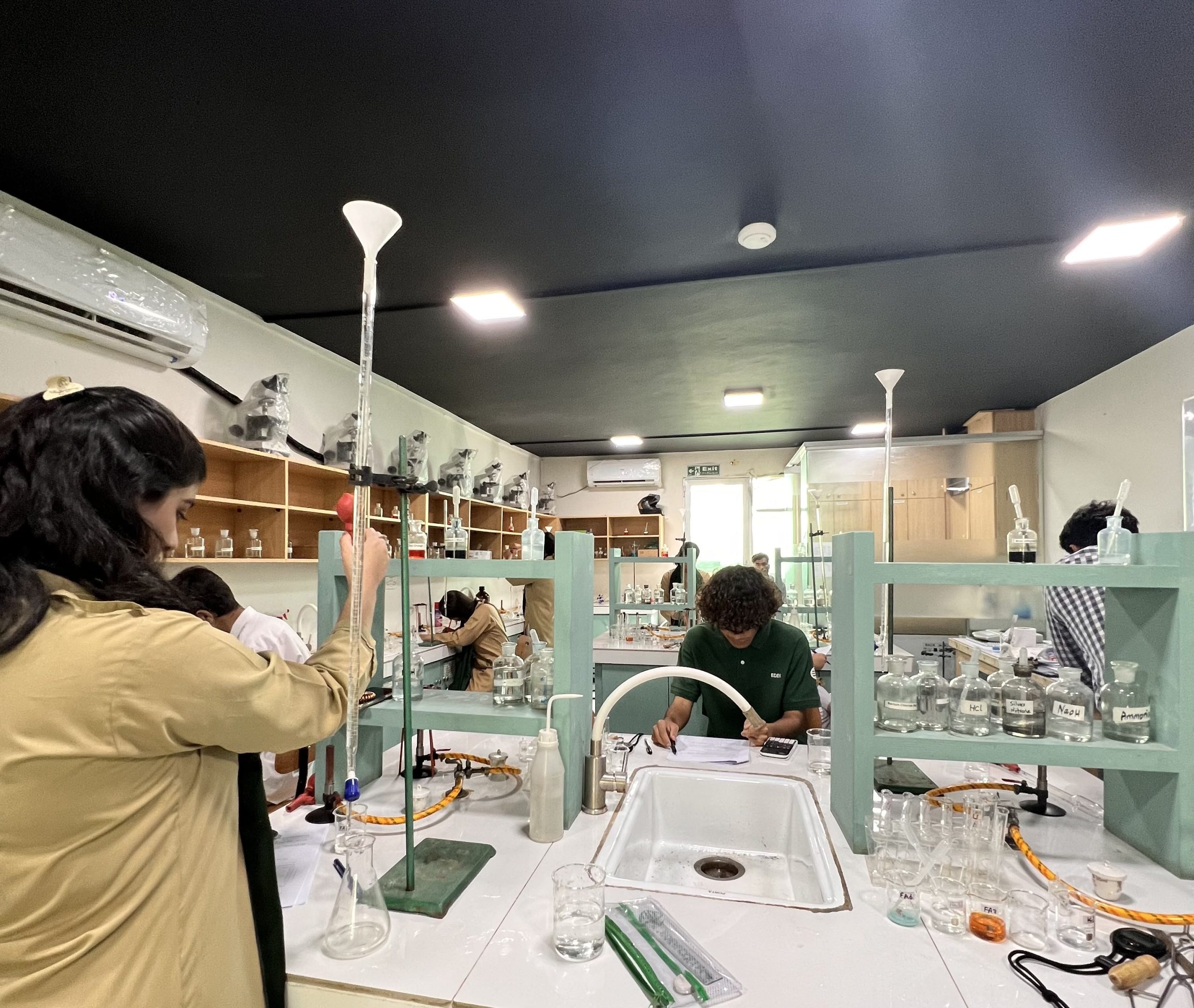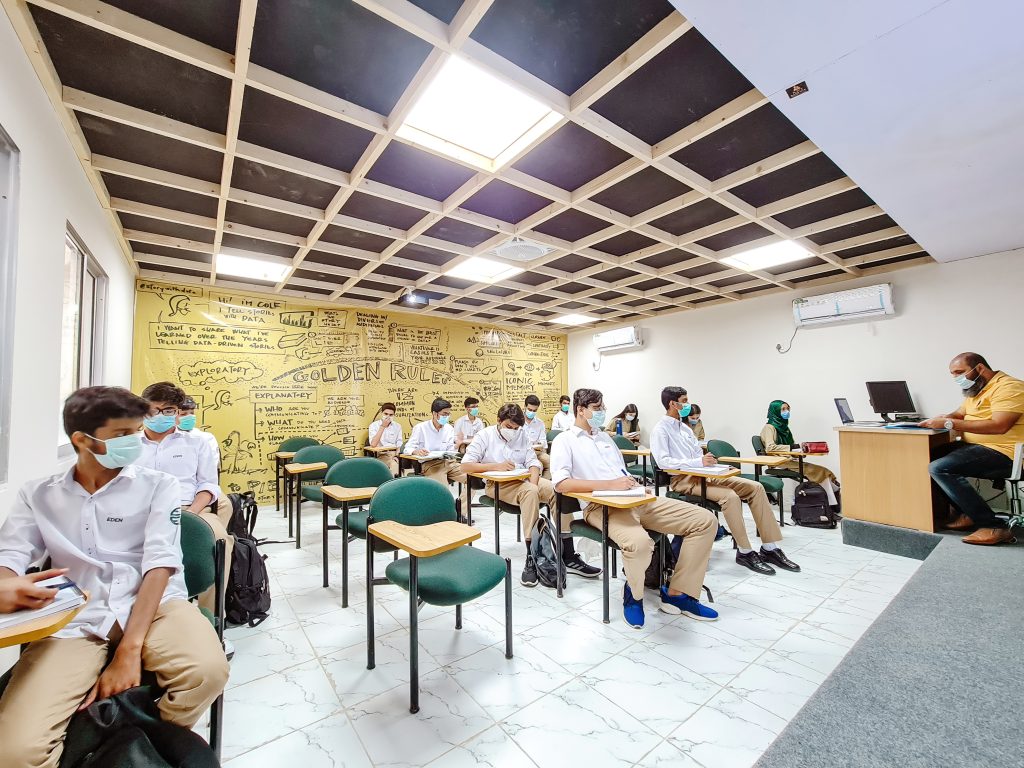 At Eden College, we are committed to providing our students with the academic support they need to achieve their full potential and excel in their A-Level exams. We believe that every student has the ability to succeed, and our dedicated faculty and staff work tirelessly to create a supportive and challenging learning environment that fosters academic excellence.
Our approach to academic support is based on personalised learning, where we take the time to understand each student's individual strengths and weaknesses, and tailor our teaching methods and resources to meet their specific needs. We provide students with access to a range of resources and tools, including one-to-one tutoring, group study sessions, online resources, and study skills workshops, to help them improve their academic performance.
We support our students to build a strong profile for university placements through counseling, extracurricular activities, and strong academics. The college provides expert counseling to guide students in choosing courses, universities, and preparing applications. In addition, there are a variety of extracurricular activities, clubs, and societies for students to pursue their passions and develop new skills. The faculty members are committed to delivering high-quality instruction that challenges and inspires students to reach their full potential. The college also incorporates innovative teaching methods and interactive learning experiences to make the learning process engaging and fun. Attributing to such a diligent programme, our students have managed to secure spots at leading universities across the globe.