Clubs & Societies
October 1, 2022
2023-09-19 9:45
Clubs & Societies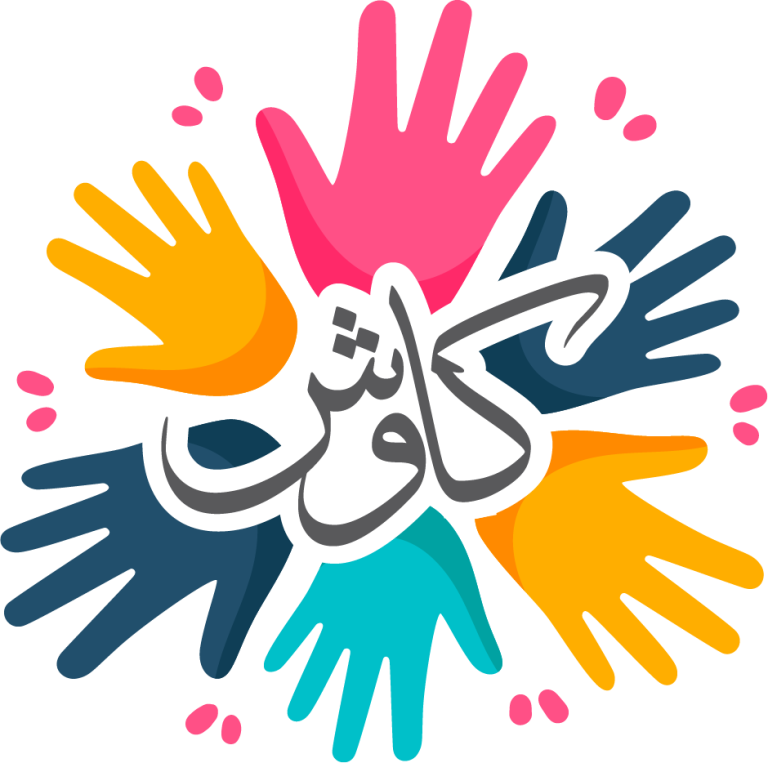 Kaavish Society comprises a collective of fervent and determined individuals, who share a common objective of leveraging their advantages to uplift the most marginalised segments of society. With a resolute commitment to building a brighter future, our team strives to leave a lasting positive impact on our world.
The Theatrica Society is a bastion of creative expression, empowering individuals to delve deep into their latent talents and unleash their inner performer. From the ethereal art of dance to the soul-stirring melodies of song and the captivating craft of acting, members are encouraged to refine their skills and showcase them before a live audience. With the Society's support, every individual has the opportunity to discover their true potential and make a lasting impression on the stage.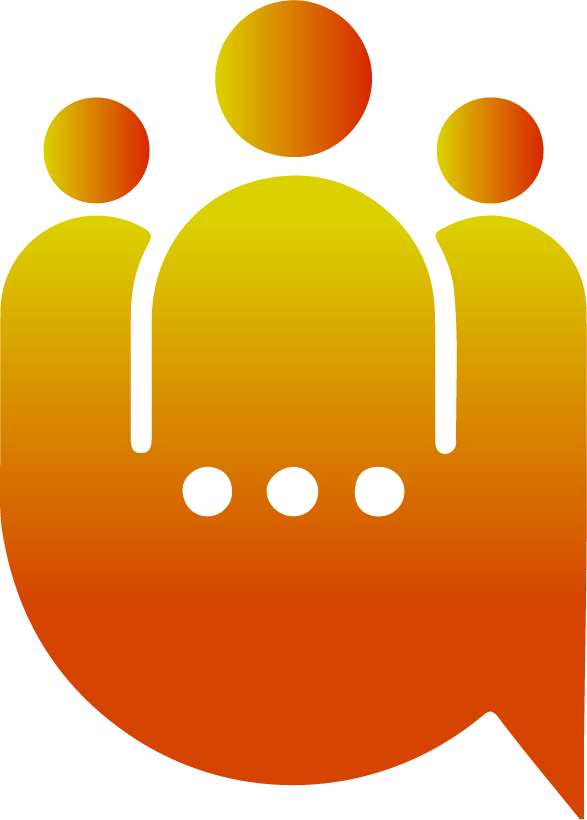 The Orators Society serves as a forum for Eden's students to express their ideas and opinions with confidence and conviction. Through active participation in this society, members are encouraged to develop their speaking skills and develop their persuasive abilities, all while maintaining a deep respect for differing viewpoints. Our ultimate aim is to cultivate a community of skilled and poised communicators who support each other in their journey towards continuous improvement.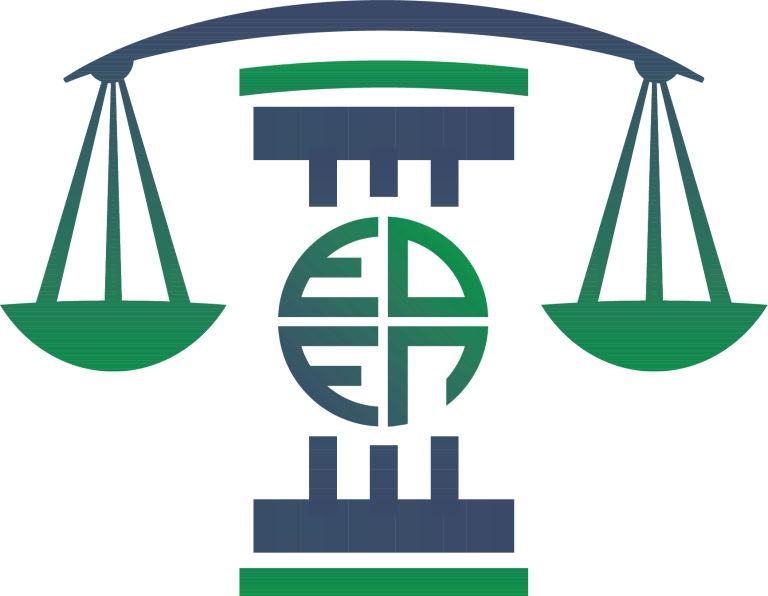 Eden Law Society is a student-led organization that aims to promote the study and practice of law at Eden College. The society organizes various events throughout the year, such as workshops, seminars, guest lectures, and moot competitions. The society also provides academic and career guidance to its members, as well as opportunities to network with legal professionals and peers. Eden Law Society is open to all students who are interested in law, regardless of their major or background.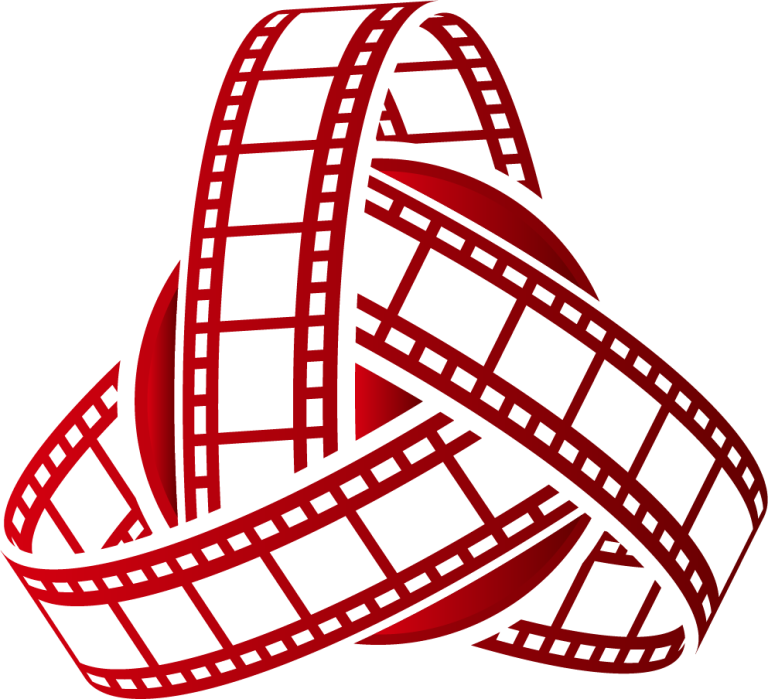 Meraki" embodies the essence of carrying out an activity with intense passion, creativity and soulful dedication. Eden College is proud to have Meraki as its representative, capturing the essence of its events with unparalleled flair. The Meraki team is poised to go beyond the ordinary and unleash a series of exhilarating activities and stunning photo shoots. Let Meraki's enthusiasm and expertise take you on a journey of unrivalled creativity and excellence.
Eden Ultimate Society is a student-led organization that provides event management services for Eden College. The society aims to create memorable and engaging experiences for the college community, such as orientation, graduation, cultural festivals, and sports events. The society also offers training and mentorship for students who are interested in developing their skills and knowledge in event planning and execution.
The Muses Society is a collegiate platform dedicated to showcasing the artistic and creative talents of students at Eden. Our primary objective is to promote and publicise college events, while simultaneously empowering students by sharing their works with a wider audience. By providing a platform for creative expression, we aim to instil a sense of confidence and encourage students to cultivate their innate artistic abilities.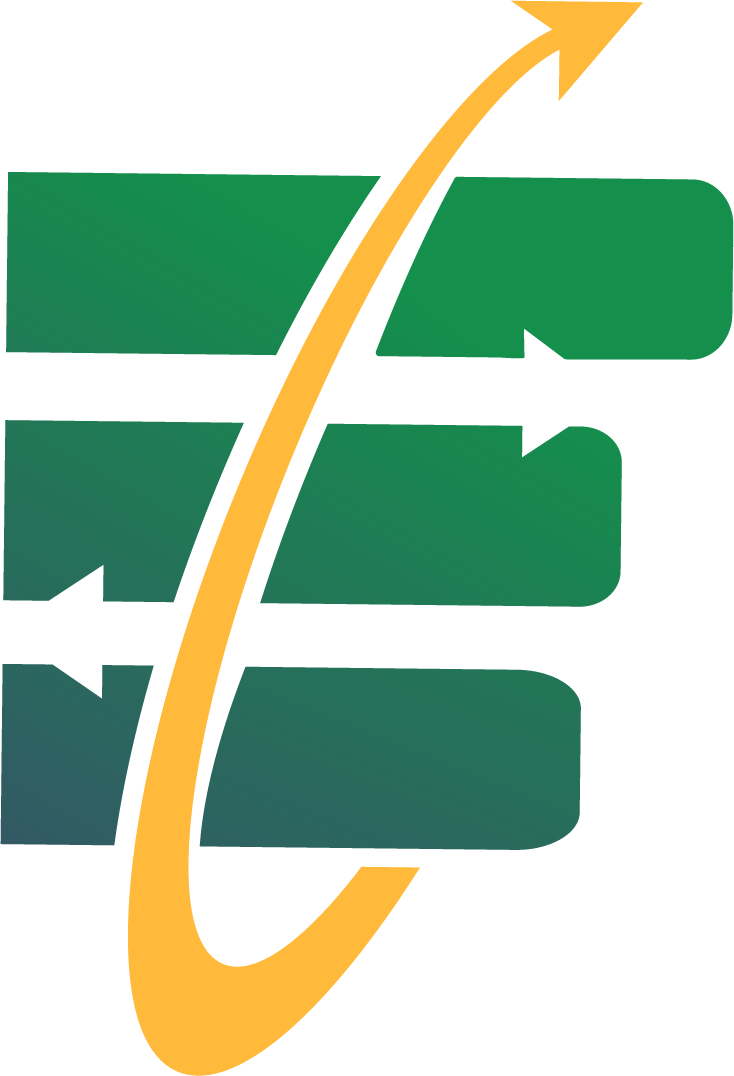 The Entre Club is an exclusive haven for those seeking to channel their entrepreneurial spirit and unlock their potential. As the flagship society of the esteemed Eden Business network, it fosters a culture of creativity, innovation, and swift decision-making. Through engaging events, workshops, mentorship opportunities and competitions, our students are encouraged to gain valuable insights and develop practical skills that will propel your entrepreneurial journey forward.